Finally got everything ready and uploaded for today's freebie. What should have taken about an hour from start to finish, has ended up taking me 4 hours to get all set up and ready to rock and roll. My computer crashed on me twice and I had to restart the computer. This morning has just been fraught with problems.
Anywhoo, the freebie is uploaded to MediaFire, and the previews should be working now, so moving on. This is a set of Brag Book pages I put together for Carolyn's 'Spring Basket' blog train. There are a total of 4 pages, 2 fronts and 2 backs. Click on the preview below to download.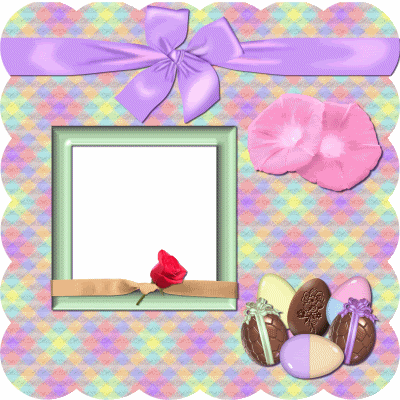 I wanted to get more pages put together yesterday, but unfortunately, Brandon had an allergic reaction to the same kind of medicine his dad is allergic to, also. I spent the better part of the day yesterday keeping an eye on him and making sure he was okay.
Today is a big day for him, too. Today is the big 18. Yeah!!!! He is so excited. Mom is excited for him, too, in some ways. He has grown up and matured a lot in the last year. I am so proud of him. But, in some ways, I still miss my little boy. It doesn't seem that long ago that I brought him home from the hospital, and now, he is almost a grown man. *sniff* Time flies by way too fast sometimes.
Anyway, sorry for that little interlude there. Enjoy your freebie and I will try to be back later with more updates, computer willing. Hugs to all. TTFN.