I have some good news for you,... some sad news,... some exciting news,...and a freebie, finally.
Let's start with the sad news first and get that out of the way right off the bat. The votes were tallied up for the First Round of the Next SAS-y Lady Contest on Sunday night (Monday morning, depending on your time zone) and I did not move on to the next round. But, hey, all is well that ends well, right. It is okay. Turns out, I have other projects that need attending to. I wish all of the ladies competing in the next round the best of luck and know that they are going to come up with some totally wonderful kits for us to download. Check out the
gallery
at Stone Accents Studio. There are some wonderful kits already there, ready for downloading. Remember, don't forget to come back later and vote for your favorite designers, and leave lots of love for them. They deserve every ounce of encouragement that you can give them.
On to the good news now. Carolyn of Digi Cyber Scraps and I have been bouncing kit ideas off of each other for a few days and we have come up with some really good ones. She and I have decided to do a Vintage collab together, so watch out for that one. It is probably going to be humungous and very unique. I am bouncing off the walls with excitement. I also have design ideas in the works for at least 2 Fall kits, so watch for those too.
Now on to even better, more exciting news. Tracy and I are back together again. Yes, I am a member of her Creative Team once again. This is fantabulous. I am overjoyed.
I let myself get involved in too many projects and let some of my commitments start to slide, but I am not doing that again. Thank you so much, Tracy for having me back. I promise, I won't let you down again. I have some pages for her Ruby Remedy coming up very, very soon. Here is a preview. You can check out all her latest kits on her
blog
or at her store at
Stone Accents Studio
.
The other exciting news is that I have been accepted by Julia Moniz of Beacon Scrap to be part of her Creative Team, also. I am so looking forward to working with her beautiful kits. You can check out all of her latest kits on her
blog
or her store at
ScrapDebris
. She has a new kit coming out very soon that I will be working with, so watch for those, also.
On to the best news of all....the freebies. Yes, that's right. I said freebies, as in two. The first one is part 1 of the Vintage Dreams Add On kit. I am handing out the papers this time around. Next time will be a small grouping of the elements. There are so many, I have to break them down into smaller groups.
Sorry I didn't get these out to you sooner. As I said, Carolyn and I have been coming up with lots of new creative ideas for future kits, so I have been a little preoccupied. My apologies.
Here is a preview of what you will be picking up today.
Download
Here
.
Also, since I was away for so long and didn't get these posted back in July, I am including my entire Land of the Free kit as a freebie download for you all. I feel it is especially appropriate for today, since it is the 8th Anniversary of September 11th. Here are the previews for it.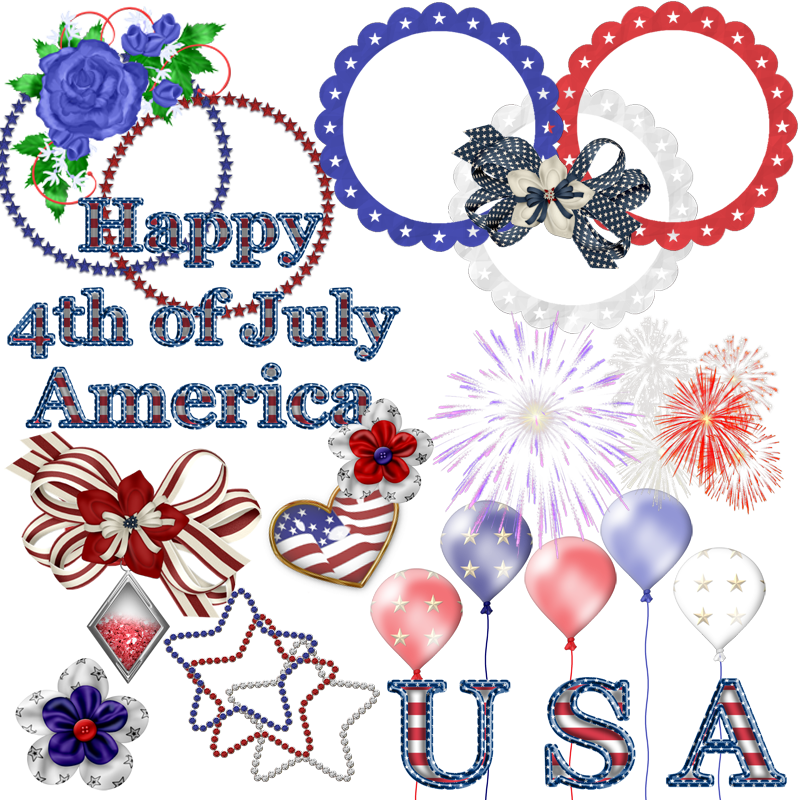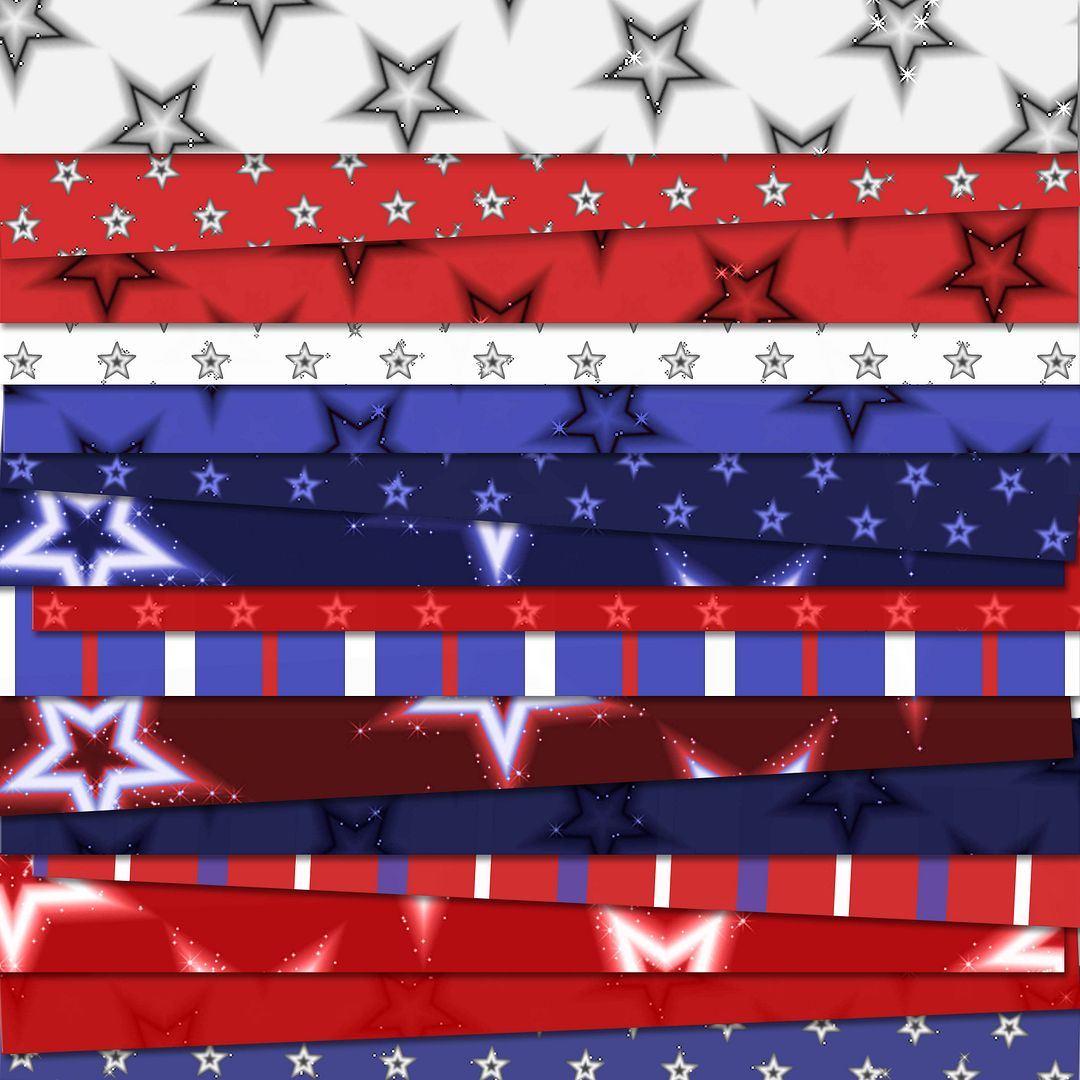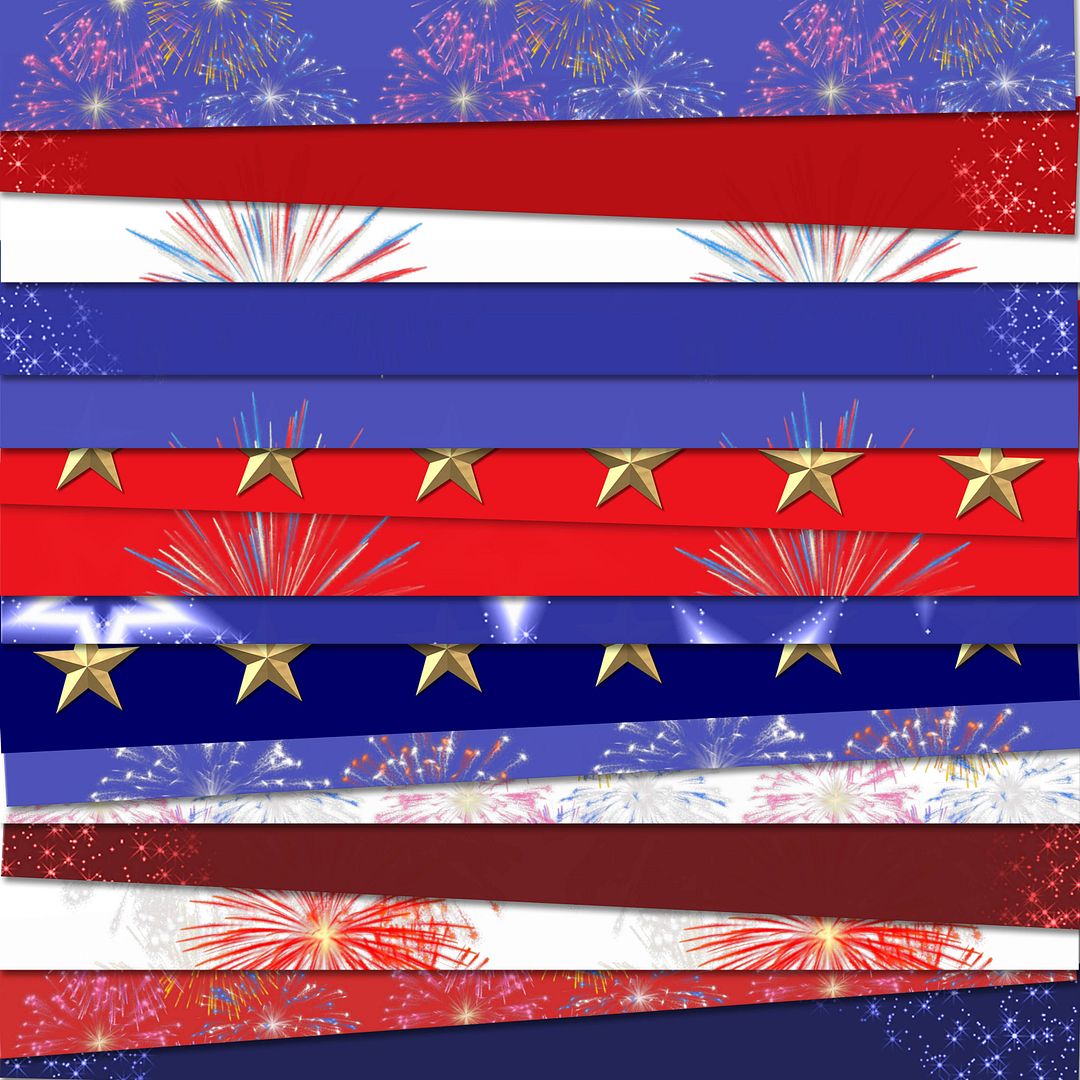 You can also go to Carolyn's
blog
to pick up a coordinating alpha. She has a wonderful post on her blog to commemorate the day. Be sure to leave her some love, also. She so richly deserves it.
I hope you like them. Thank you for taking a look.
Time for me to take off and try to get some shut-eye for tonight. I will try to be back tomorrow. Take care all and have a wonderful day. TTFN.