I have some tags and layouts to show off for you today. I will start off with the ones I created and get the embarrassment out of the way first thing. LOL.
This is a tag that I created using "
Adore Me
" by Crystal of
Scrap Happiness
. I really enjoyed putting this one together. Thank you Crystal for letting me use your wonderful kit. You can click on the link above to be taken to Crystals store to purchase it.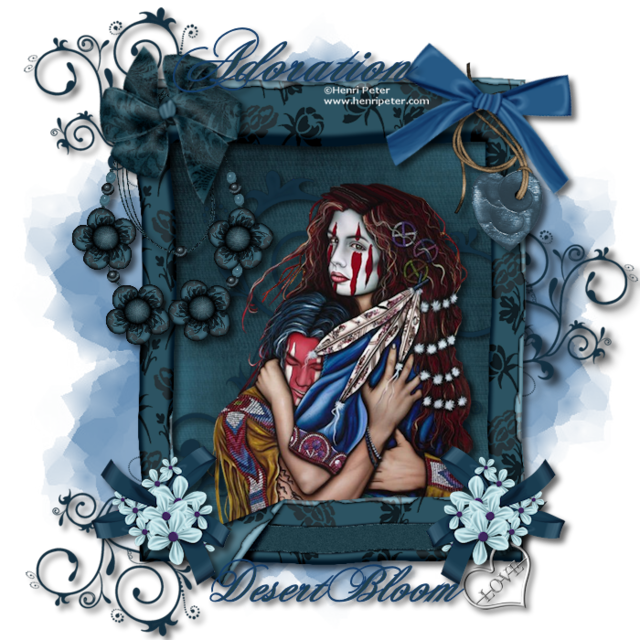 Next are 2 tags that I created for Stephanie of
Lady Snowflake Designs
using her "
Heart's Persuasion
". These were a lot of fun to put together and mean a lot to me. Click on the kit name above or one of the tags below to be taken to any one of her store in order to purchase this kit. Thanks Steph. Love you. *Hugs*.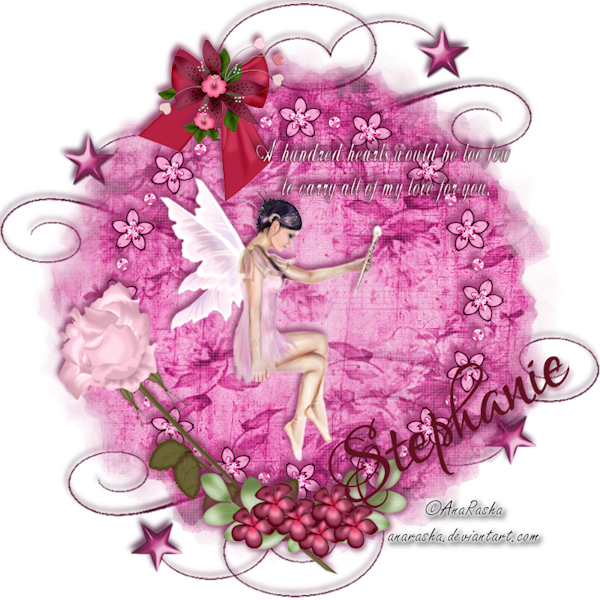 The Word Art reads " A hundred hearts would be too few to carry all of my love for you."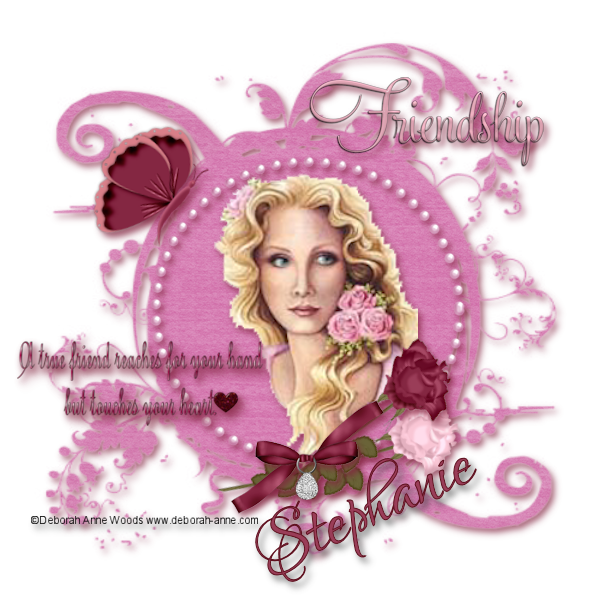 The Word Art on this one reads "A true friend reaches for your hand but touches your heart." So true of Steph and I.
Okay, I got those out of the way, so now it is time to show of some creations that were made for me by other designers.
The first one was made for my by Stephanie using her Bittersweet Charity kit. It is absolutely gorgeous and I love it dearly. Thank you Steph. MUAH.
This tag was created
for
me by Steph so that I could post it in honor of her.
Says everything that needs to be said.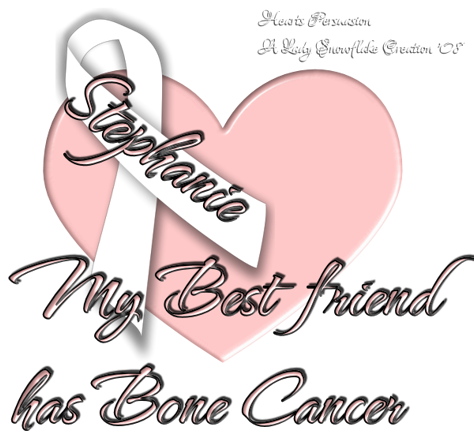 The next 2 tags were created for me by Sue, who is a Store CT member for Michelle's Angels, using my "
Blooming Romance
" kit. I love it. You can click on the tags below to be taken to her tuts. Thank you so much Sue. These are awesome. Sorry it has taken me so long to getting around to posting these. *hugs*
This one is called "Faeries Dust".
Click on the image to be taken to her blog for the tut.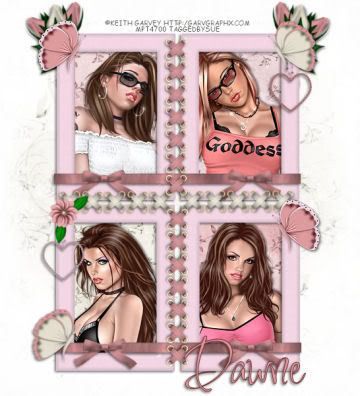 Okay, last, but not least, I have 2 layouts created by Foxy of Foxy's Designs. She is a Designer and CT for Scrap Happiness Store. She created these layouts using my "
Blooming Romance
" kit, also. Thank you so much, Foxy. These are terrific. I love them and really appreciate you using my kit. *MUAH*
That is all for now. I hope you enjoy. Take care and have a great day. TTFN.