Today has not been a very good day for me. I got a lot done, as planned, but am a wreck physically and mentally. I was recently diagnosed with Rheumatoid Arthritis throughout my body, but mostly in my spine, so my back is in constant pain and meds do not help with it. I am paying for the last few days bending over and cutting out fabric and sewing scrubs together. Hopefully, tomorrow will be a better day and I will have a better outlook on things. It doesn't help that it has been rainy and gloomy and cold where we are. Winter is starting to set in.
Okay, on to a better subject. I have 3 layouts I created using 'Victorian Grandmother' Kit by Linda of Tirza's Treasures. I have been having trouble trying to post them to my gallery at Stone Accent Studios and Treasures to Scrap accounts, so I am going to post them here for now, until the site issues are resolved and I can get in to post.
The first one is of my real mother on her wedding day. I am not real pleased with the picture, but it is the only one I have and is a newspaper clipping, unfortunately.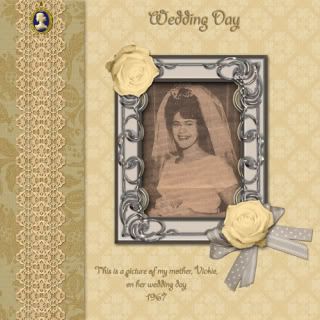 This one is of my great grandmother and her parents shortly after they migrated here to the United States from Germany. My great grandmother was born in 1898 and was about 18 months old in this picture.
This one is of my dad's family, (actually my grandfather). This picture was taken shortly after he came back from serving in WWII. He was the second oldest of 12 children and they are all pictured here with my great grandparents.
For this layout, I used 'Bearly Remember' by Tracy of Ambowife Designs. I wanted to change things up a bit for this creation. This is a picture taken of my mother (grandmother) and her brother and sisters around the same time as the previous picture was taken. My mom is on the back row on the left.
Those are the layouts I have been busy creating. I checked my 4shared account today and noticed that my Fall Fruit Freebie is not doing so well, which is understandable with the preview posted. I had decided not to create an additional preview because of the time constraint to get the freebie posted, but have decided to go ahead and post the additional preview for the extras and re-post the freebie.
This is the original freebie preview.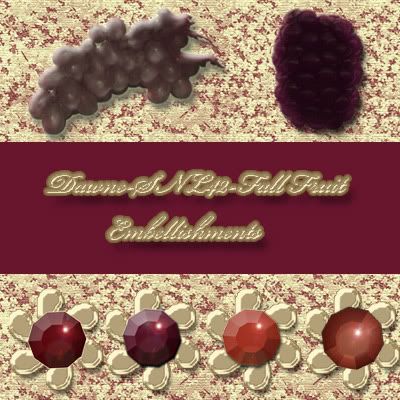 And this is a preview of the 14 extra items included in the kit.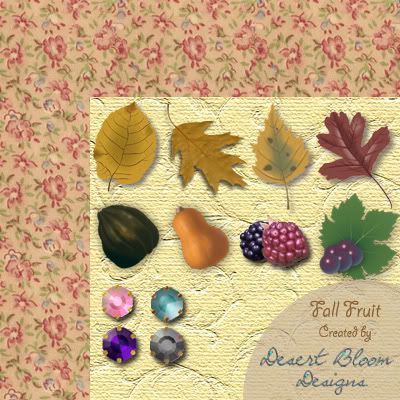 I hope you enjoy and thank you for downloading.
Also, I have decided to post a sneak peek preview of another freebie coming up. I will not be able to post this freebie until Nov. 15th because of rules from a different site. So please check back in around the 15th of November, and it should be available for download.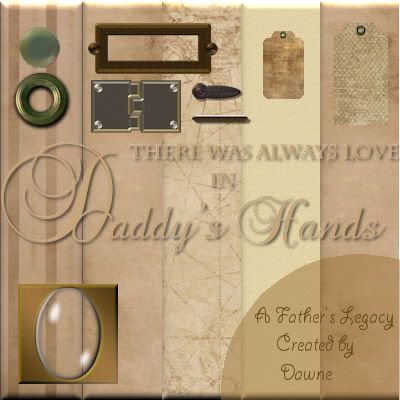 I have not finished the layout I have planned for this kit, yet, but will get it posted here as soon as I do.
That is all for today. I will be back tomorrow. Take care everyone and have a wonderful day.